Creating a better world of mobility, responsibly.
As we continue to move forward in our efforts to protect and preserve the planet, we are targeting net-zero emissions status by 2050, with near-term Scope 1, 2 and 3 targets being met by 2030. The technologies, systems and concepts we are developing will continue to enable cleaner and safer mobility for everyone and everything.
Committed to a Sustainable Future
Concern for the environment is central to who we are and what we do at Magna.
We are committed to transitioning to 100% renewable electricity use in our European operations by 2025 and globally by 2030, placing us among industry leaders. Some of our divisions have already exceeded those ambitious goals, because we get down to the shop-floor level when it comes to sustainability.
While energy, water, and natural gas conservation are important to sustainability, they are just part of the equation for us. We think bigger. It's about protecting our common home and making a better society overall.
This is why so many Magna employees around the world plant thousands of trees, tend beehives, cultivate wildflowers, and ride bikes to work. We know we are all responsible for meeting our sustainability goals.
November 21, 2023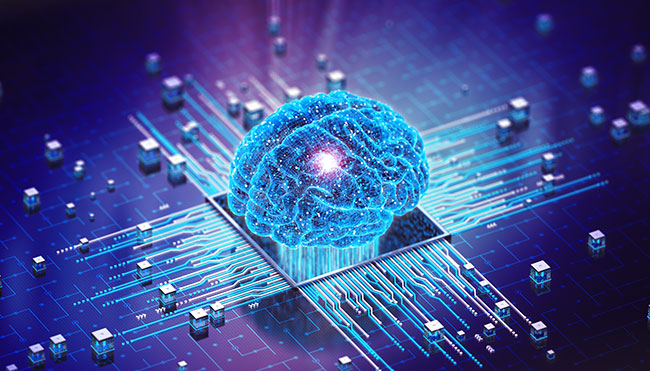 Vehicle Control Unit – The Mastermind Behind All Vehicle Functions
October 24, 2023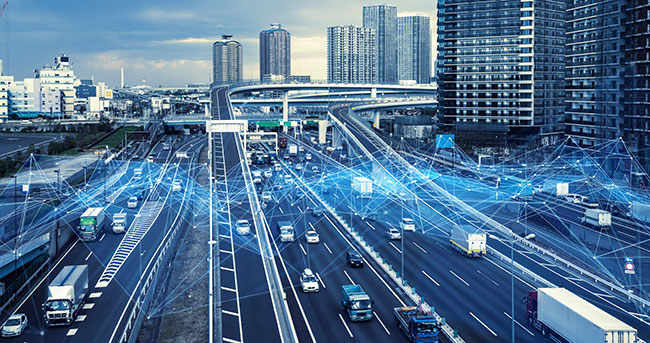 Cybersecurity in the Automotive Industry
October 17, 2023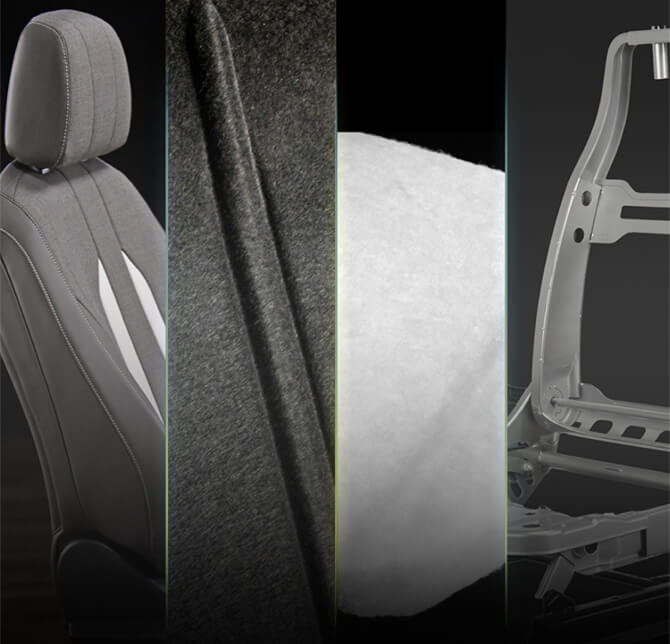 EcoSphere™: Simple, Smart and Sustainable Seating Technology
Committed to Making a Difference
The Earth is what we all have in common, and through our sustainability efforts we are committed to making sure our impact leaves a positive footprint for future generations to follow.
We have a strong drive to recognize, celebrate and support the communities in which our employees live and work. It is through these efforts that Magna's best shines through. And with our commitment to advancing diversity and creating an inclusive workforce, we are working to be the difference we want to see in the world.
Our strong corporate governance practices are essential to fostering stakeholder trust and confidence, management accountability and long-term shareholder value.
United Nations Sustainability Development Goals
Magna is particularly focused on seven of the 17 United Nations Sustainable Development Goals (SDGs), which provide a universal context that helps align government, not-for profit, and business sustainability initiatives and provides a common platform for organizations to disclose and report on their sustainability practices and goals.
A spirit of entrepreneurship lives in all of us.
At its very core, Magna is a company of creators, innovators and problem solvers. Our foundational entrepreneurial mindset empowers our employees to act as owners and respond to the industry transformation with agility and flexibility. This same foundational strength is what also allows us to continuously bring new innovative solutions to market and help usher in a new era of mobility.
Portfolio strength
Magna's product portfolio and collective expertise is unmatched and aligns with the car of the future. It's our systems-level approach that allows us to think like an automaker and deliver solutions for any vehicle, for any automaker, for any market in the world.
Enabler to mobility
Our customers have big goals, and they rely on Magna to enable their success. As established automakers shift toward electrification and autonomy, and new entrants find their footing in a rapidly changing landscape, Magna is the go-to partner to help them meet their goals. With market-leading products and technologies as well as our design, engineering and complete vehicle assembly capabilities, we can support all aspects of mobility like no other supplier.
344
manufacturing facilities
4th
World's 4th largest automotive parts supplier

2022 Sustainability Report