Entrepreneurial Roots, Global Ambition
We have been operating like a startup and innovating like a tech company since 1957. Today, we are a mobility technology company and one of the largest automotive suppliers in the world.
With our unique capabilities that span across the entire vehicle, we have the ability to think like an automaker without being one. Pushing the boundaries of innovation for more than 65 years – our entrepreneurial mindset and core values of Think Big. Never Settle. Be Collaborative. Take Responsibility drive our company.
As we look ahead, we see that mobility is evolving faster than ever before. Many of the changes are being driven by increased regulation, whether it is safety or environmental, and changing consumer needs.
Electrification is no longer just a variable to manage fleet emission requirements. It is a differentiator for OEM's addressing social responsibility and creating excitement with consumers.
Additionally, driver assist functions are here and accelerating in all segments and regions, making driving not only safe but convenient.
And connectivity, among other things, brings additional features.
We operate in a high-tech industry that is going through a transformation. Magna's vision is to continue advancing mobility for everyone and everything. Our innovations shape how people live by improving how they move through the world. We're making mobility more accessible to more people by making vehicles cleaner, safer and smarter. All while ensuring that our impact on the planet continues to be reduced.
This is what we work to achieve every day.
Magna is more than one of the world's largest suppliers in the automotive space. We are a mobility technology company with a global, entrepreneurial-minded team of 181,000 employees and an organizational structure designed to innovate like a startup. With 65 years of expertise, and a systems approach to design, engineering and manufacturing that touches nearly every aspect of the vehicle, we are positioned to support advancing mobility in a transforming industry. Our global network includes 344 manufacturing operations and 104 product development, engineering and sales centres spanning 29 countries.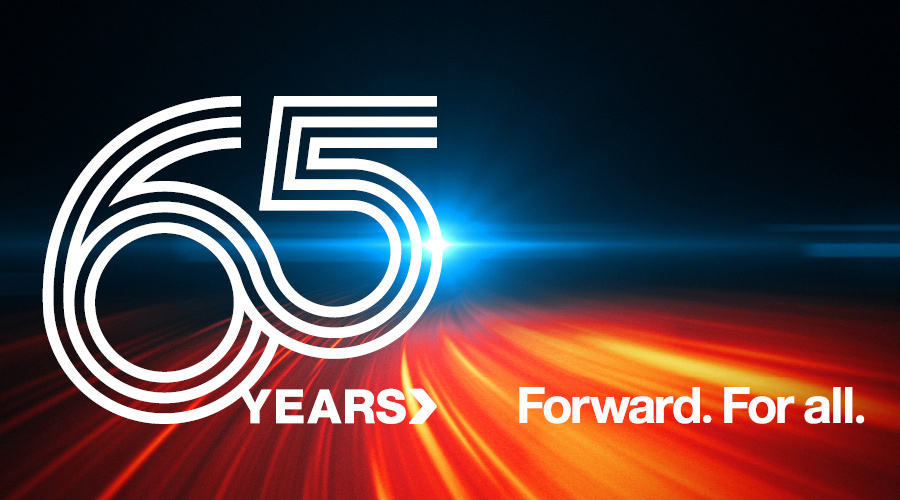 We are a company that began more than 65 years ago, launching from a garage with small stampings and big aspirations.
By the end of the 60s, Magna had grown to more than $4 million in sales.
Our decentralized culture started taking shape in the '70s and we reached $100 million in sales, reflecting an average growth rate of 38%.
We accelerated growth during the '80s. We expanded into seating and launched our RIM process for bumpers, and in just a decade we had grown 10-fold – to a billion dollars in sales.
In the '90s, we took hydroforming technology from the plumbing industry and developed a high-pressure process for truck frames. This eventually helped us win business on the largest program in the world. At the time, we had never built a truck frame.
That same decade, we acquired Complete Vehicle manufacturing, and reached more than $9 billion in sales – reflecting an average growth rate of 22%.
Over the past 20 years, Magna grew organically and through key acquisitions. We brought composite liftgates to market, led the industry in rear view cameras and accelerated our powertrain business.
Today, we are a $37 billion company and one of the largest automotive suppliers globally, with 181,000 employees.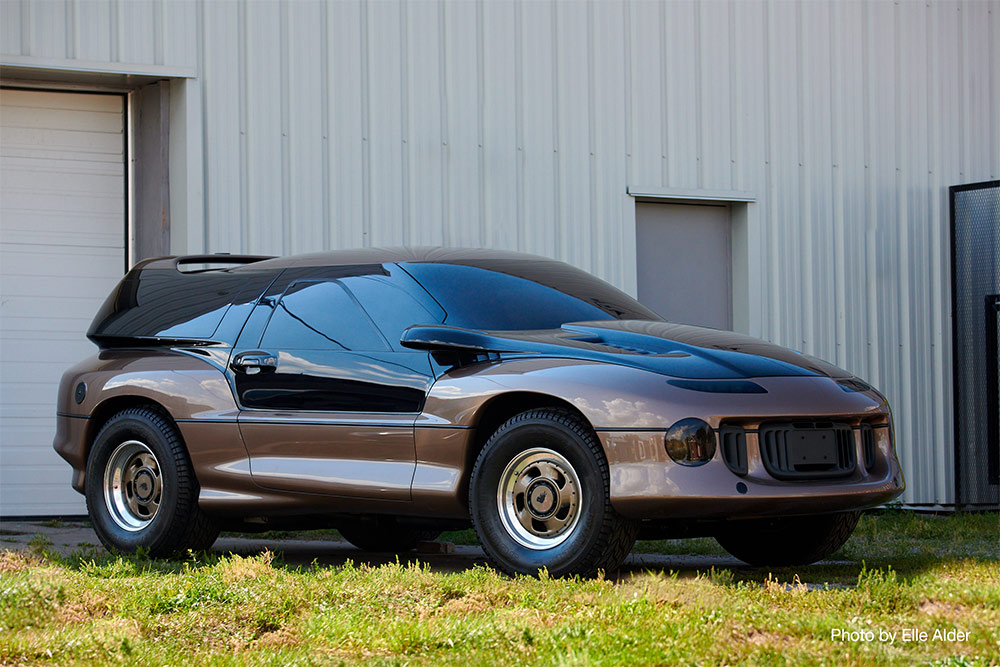 When the visionary Magna Torrero concept vehicle debuted in 1989 at the North American International Auto Show, it previewed significant industry design, performance and safety trends. The trendsetter also showcased Magna's unique capabilities. One of its creators described it as "a piece of art, loaded with innovations," everything from computers and 11 cameras to a fax machine for rear passengers.
Today, Torrero's contribution to car culture is being revisited at the Canadian Automotive Museum. Not only did Torrero set the standard for today's SUVs and crossovers, it symbolizes Magna's strategic foresight, ability to unlock creative solutions and set the future in motion.
Magna Torrero. Inventive. Disruptive. Revolutionary. One for the history books. That's how we roll.
COMMON SHARES:
The Toronto Stock Exchange (MG)
The New York Stock Exchange (MGA)
(Please note that for the period from November 14, 2004 to May 7, 2006, the TSX had designated the Class A Subordinate Voting Share symbol as MG.SV.A)
For the period from May 8, 2006, to August 31, 2010 the TSX had designated the Class A Subordinate Voting Share symbol as MG.A.
Effective August 31, 2010, the Class A Subordinate Voting Shares have been re-named Common Shares, changing its share symbol on the TSX to MG.
The 6.5% Convertible Unsecured Subordinated Debentures (formerly Decoma International 6.5% Convertible Unsecured Subordinated Debentures), were redeemed on December 7, 2009.