Diversity & Inclusion
Awareness. Unity. Empowerment.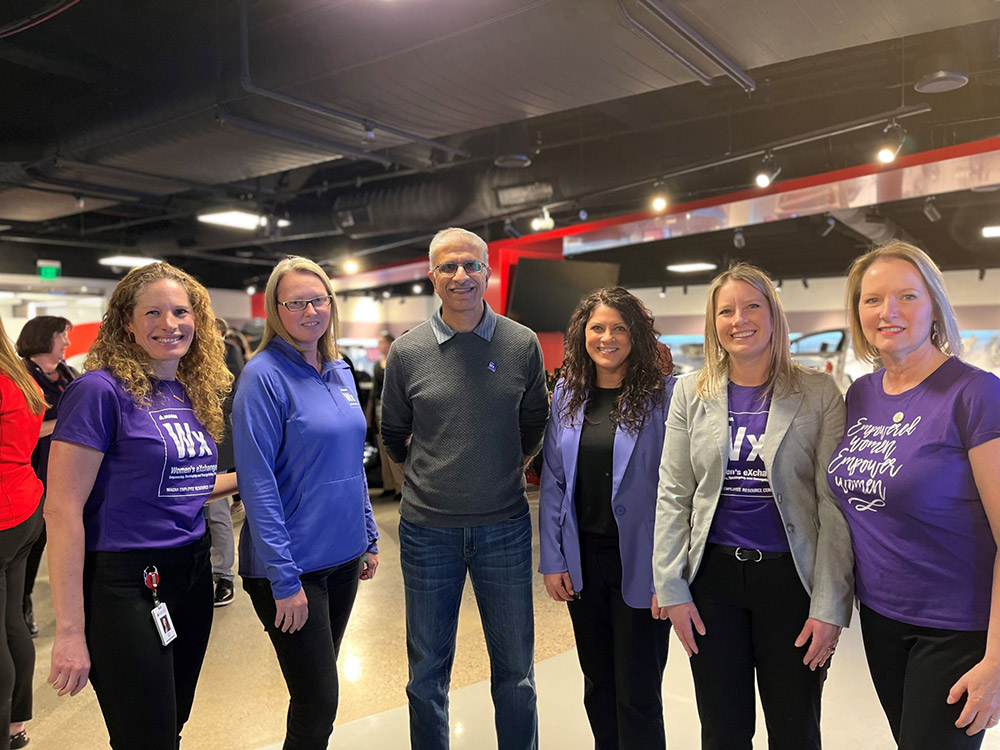 "D&I is not just about recognizing the difference between us all, but accepting, embracing, and celebrating them as the true gifts they are intended to be. We can all be a positive force."
Swamy Kotagiri
CEO, Magna International
Magna is committed to attracting, retaining and developing under-represented talent across the globe. With more than 181,000 employees across 29 countries, our diversity reflects the entrepreneurial and innovative minds that deliver new mobility solutions.
International Day of the World's Indigenous Peoples: Raising Awareness of Unique Cultures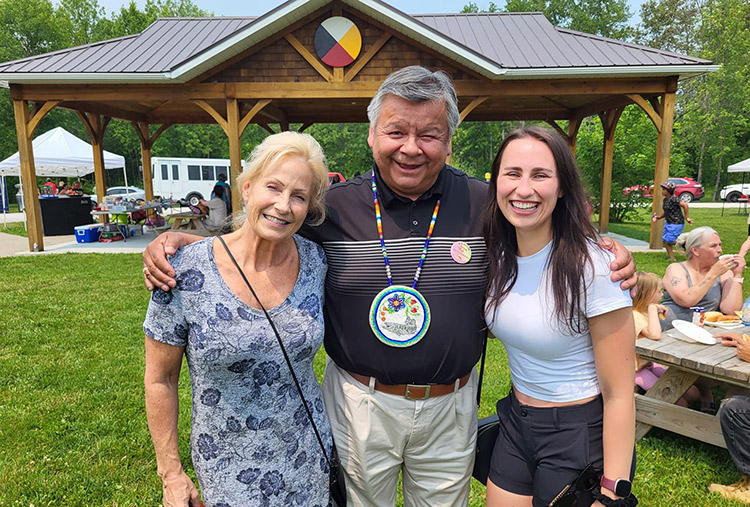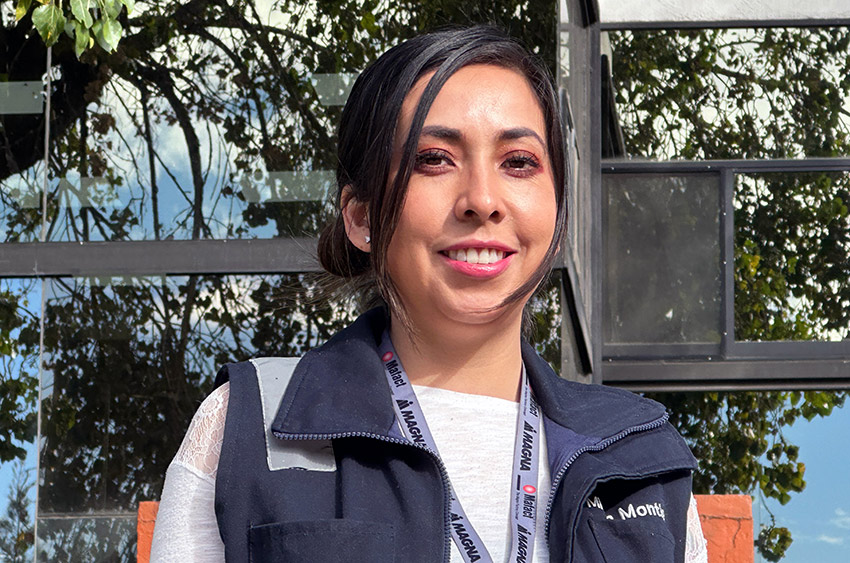 Finding the Right Career at Magna: A Doctor's Story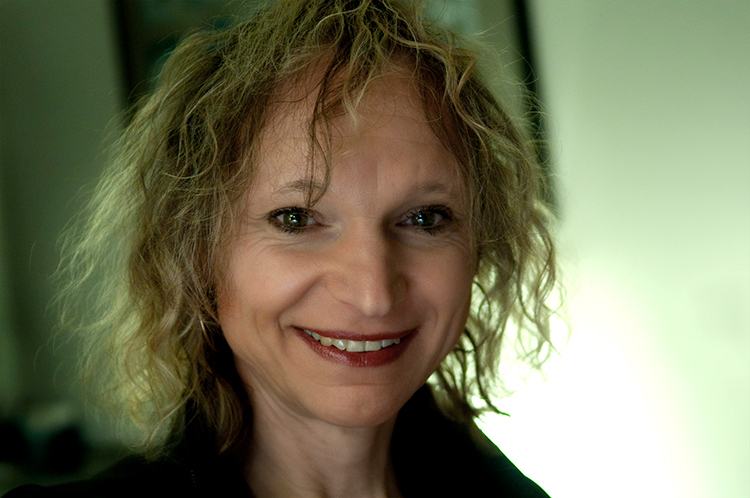 International Transgender Day of Visibility: Living openly and authentically
Magna's 3 Key Strategic D&I Priorities

Build
Awareness
Diversity and Inclusion training for all employees
Leadership workshops on being inclusive leaders
Curated Diversity and Inclusion resources and tools available for all employees to access

Create an Inclusive Workplace
Embedding Diversity & Inclusion into key talent processes
Employee resource communities

Strategic
Partnerships
Through our many partnerships we encourage the growth and development of under-represented talent and underserved communities in STEM and skilled trade careers.

Together, we can make the difference
We are growing our Employee Resource Communities, inviting our employees to share their diverse backgrounds, ideas and perspectives to help make Magna a more inclusive workplace for all.
Employee led, voluntary communities intended to attract a diverse employee base, provide the inclusion of ideas and solutions and create opportunities for mentoring and career development.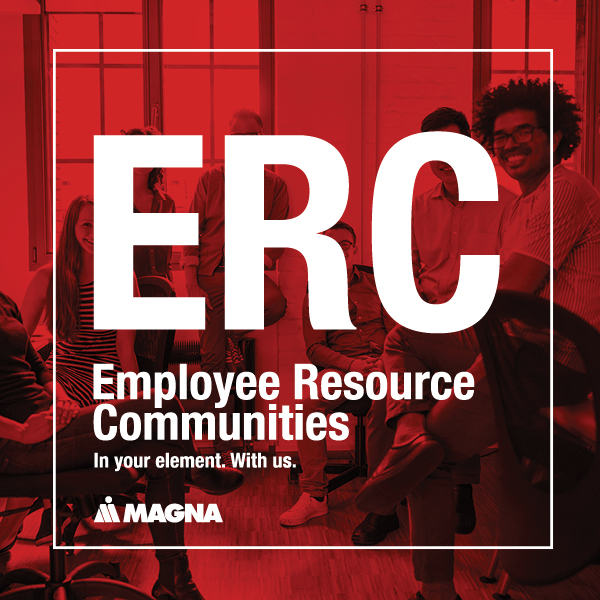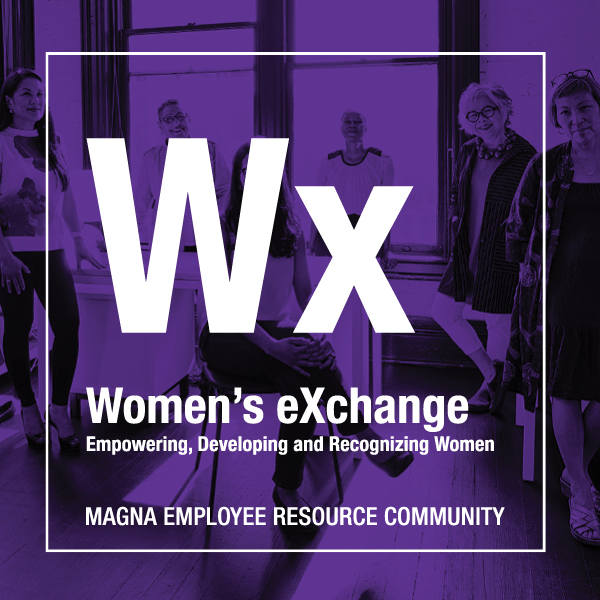 The Women's eXchange Employee Resource Community (ERC) strives to empower, develop and recognize its female employees and attract new female talent to Magna. Through mentorship, career development and networking opportunities, this community will promote an inclusive environment to enable women to advance their skills and leadership potential in all functional positions with a focus in science, technology, engineering and math areas (STEM).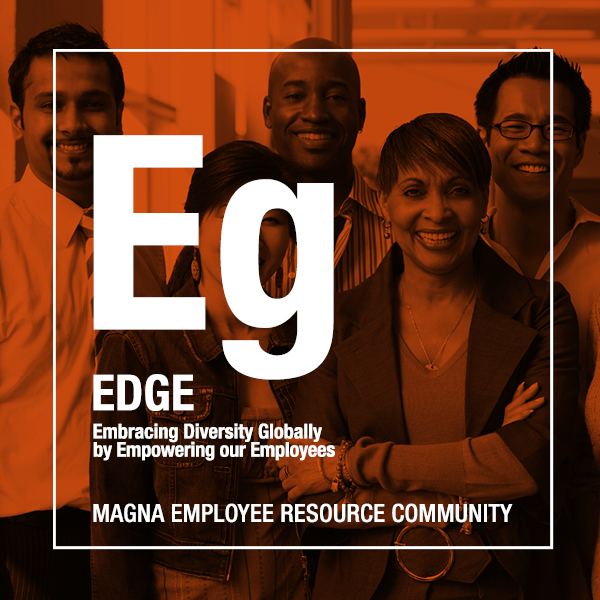 Promoting an environment that recognizes the racial and ethnic backgrounds, works with our leaders to remove barriers and supports the career interests of our employees.
We strive to empower, develop and recognize our employees from all walks of life and encourage open dialogue and discussion to strengthen our footprint as an inclusive and diverse employer.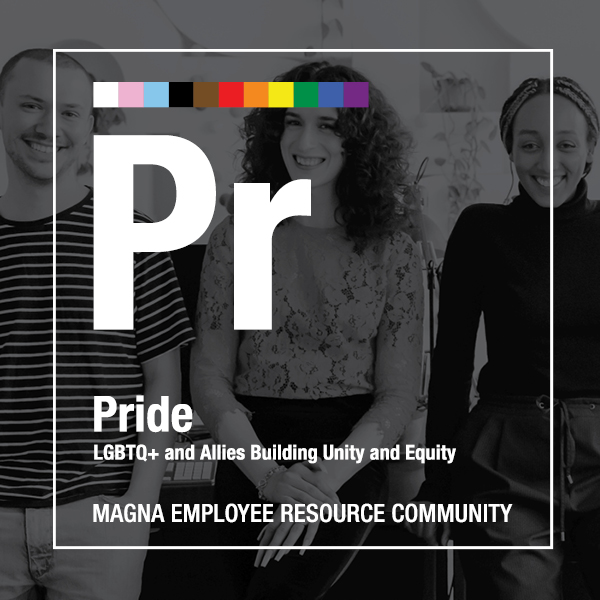 Promoting an inclusive workplace by supporting our LGBTQ+ employee base and providing a safe space to network, share ideas, and experiences.
We foster open dialogue and discussion to strengthen our footprint as an inclusive and diverse employer. Together, we will help create an environment that lives up to our Fair Treatment principle of the Employee's Charter, not because we have to, but because we want to.
We do this by raising awareness, celebrating Pride events, helping to develop LGBTQ+ talent, and giving back to the community. Success will be when we are all open to each other's differences resulting in everyone feeling valued, welcomed, and encouraged to bring their whole selves to work.
With its global facilities and operations, Magna is committed to working with suppliers from diverse cultural, geographic and ethnic backgrounds. We want to reflect the communities within which we do business and see that diversity as a competitive advantage.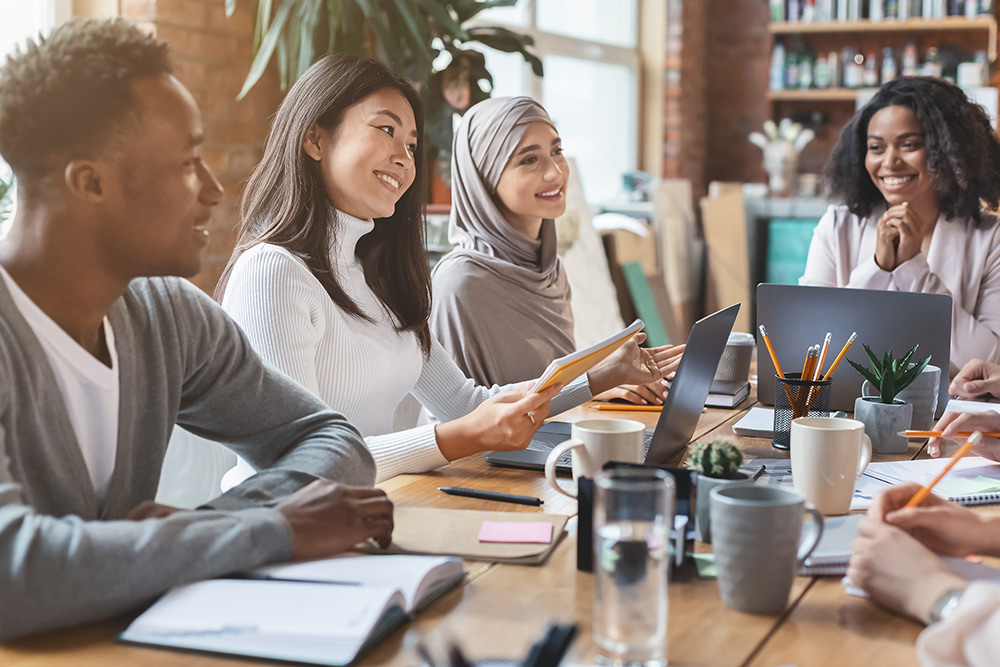 November 16, 2023

Producing Parts, Peppers and Wildflower Honey
November 2, 2023

A Trendsetter in Sustainable Manufacturing
October 17, 2023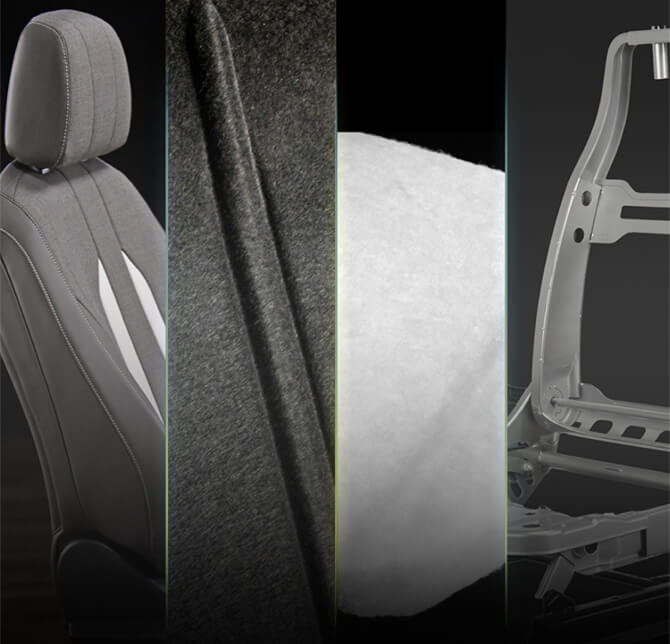 EcoSphere™: Simple, Smart and Sustainable Seating Technology