Magna Technology Investments
The adventure starts with you!
Looking for a way to ignite your start-up?
If you are a startup looking to break into traditional automotive or the new mobility space, look no further. Magna can be just the launching pad you need.
Magna's Technology Investments team embodies the entrepreneurial spirit that has been at the core of Magna International since its founding, 65 years ago.
We are not a separate investment fund. As a group of experienced venture professionals, we are embedded within Magna's corporate team and looking for opportunities to invest and partner with start-up companies. We advance Magna's global strategy by helping you grow and succeed in the ever-evolving mobility market.
With operations in 29 countries and 344 manufacturing centers around the world, Magna is uniquely suited to help build your technology, at scale.
Talk to us about opportunities to work together to advance mobility for everyone and everything.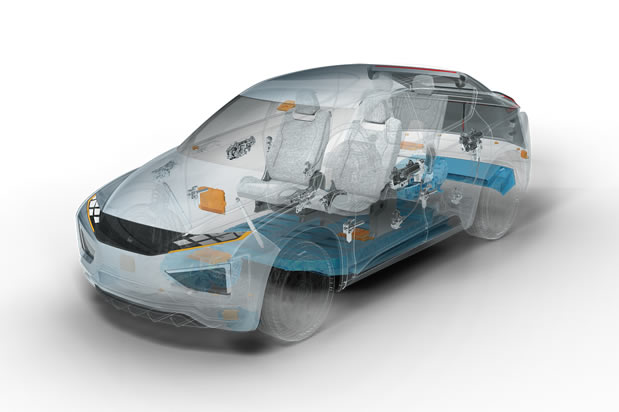 Our Magna Technology Investments team focuses on the future of the vehicle and the future of our industry. A venture pitch to Magna could include new technologies or business model innovations involving vehicles, manufacturing, transportation, mobility, infrastructure or other related topics.
Advanced Robotics
Quality Inspection
Manufacturing Process
Data for Operations
Sustainable Materials
Advanced Composites
Bigger, faster, more durable and less expensive
Recyclability consumer
New Form Factors
Service Delivery
New Business Models
New Entrants
Public Transportation
Experiences
Inverters
Electric Motors
Infrastructure
New Entrants
Experiences
Next Gen Sensors
Operating Systems
Teleoperations
Software
Experiences
Advanced Compute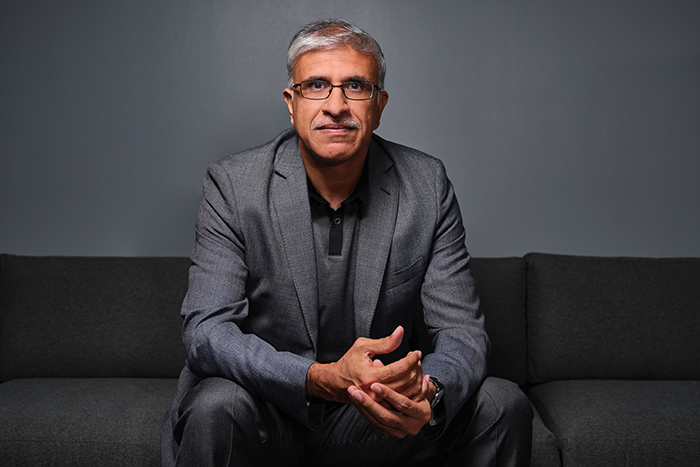 Over the next decade, we will continue to experience profound changes in the mobility industry. Collaborating with start-ups and expanding our ecosystem is a key part of our strategy to unlocking new business models and markets.

Chief Executive Officer
Start the future.
This is our process.
If you are a startup with an innovative mobility solution or a promising new technology in our core investment areas, please submit your pitch to us.
Entry point into Magna is with our Investment team
Get to know each other
Pitch the company and technology/concept
Follow-up meetings internally at Magna
Introduction to Magna subject matter experts
Further technology evaluation
Consider partnership structure
Negotiate terms
Pre-approval with Magna investment committee
Finalize investment terms
Finalize side-letter agreement
Sign and secure funding
We're on a mission to find people and companies that want to do something enormous

Managing Director
Magna Technology Investments