Dream big. With us. And join our team.
Innovation Landing Page
Driver Monitoring System
The Magna Driver Monitoring System uses advanced driver assistance technology to detect driver drowsiness and distraction, enhancing safety on the road.
Morphing Surfaces
Optimize aerodynamic functionality with Morphing surfaces to unlock a vehicle design with a flexible, seamless and exterior surface.
EtelligentReach BEV Powertrain
Discover Magna's eDrive systems including EtelligentReach which is a fully electric drive solution that increases range without compromising driving dynamics and safety.
FreeForm™ Seat Trim
Foam and Trim Seating Systems offer innovative solutions for automotive interiors. From foam development to final trim assembly, Magna's expertise in materials and automotive design ensure comfortable and stylish seating for every vehicle.
Unleash the
Power of Magna now!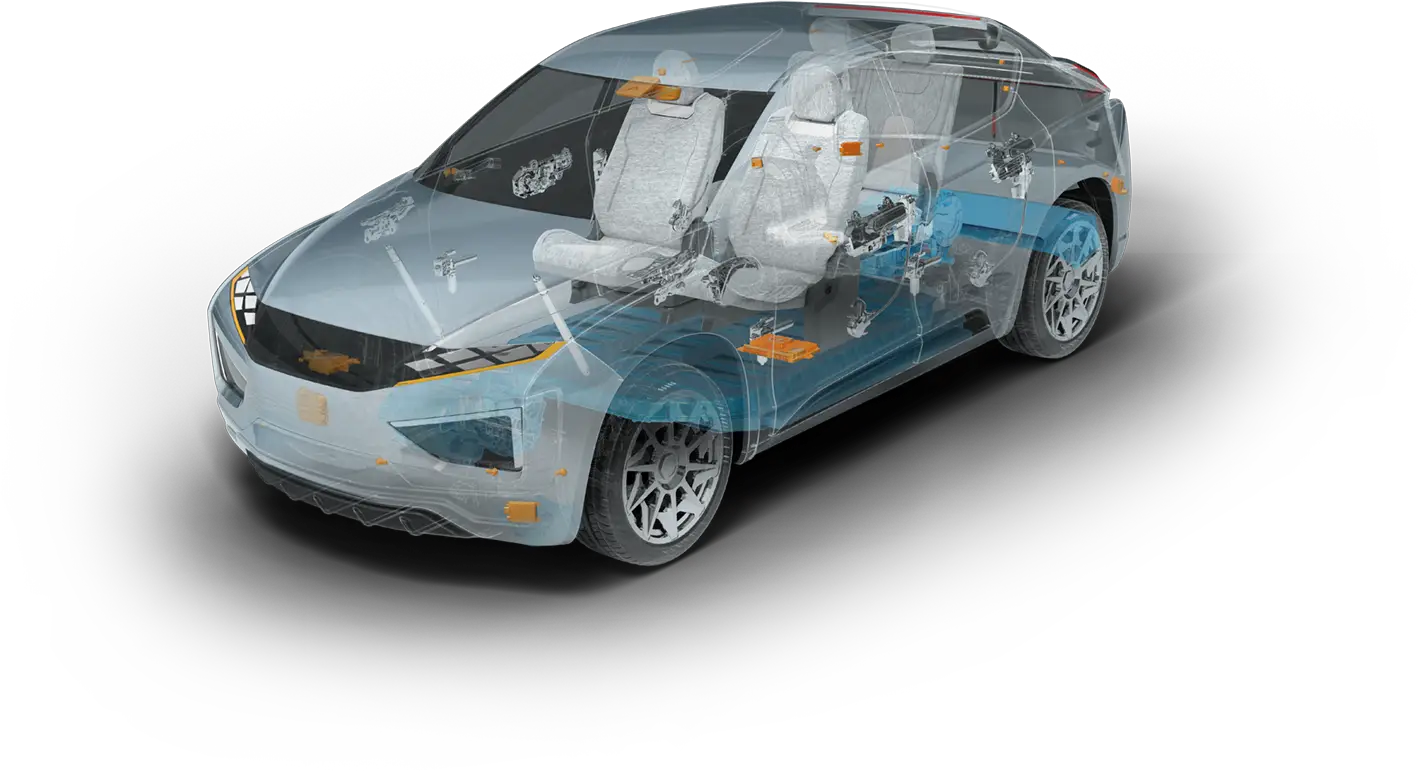 Magna's system-defined approach across the complete vehicle meets today's automotive megatrends.
Charting the roadmap to better mobility is helping us grow in megatrend areas and carve out new opportunities to contribute to a safer and more sustainable world.
At Magna, we understand that the future of mobility is shaped by megatrends such as electrification, autonomous driving, and connectivity. To stay ahead of the curve, we have developed a range of cutting-edge technologies that are designed to deliver the needs of mobility.
Our complete vehicle competence, deep product expertise, and integrated systems-level analysis and approach enable us to deliver mobility solutions that prioritize efficiency and performance. Through our global network and collaborative teamwork, we create products that meet new CO2 regulations and address the needs of tomorrow.
Ready to push the boundaries of innovation?
Impact on the environment is redefining the way we think about mobility.
We are creating exceptional driving experiences that are kinder to the planet.
Our innovations are making the roads safer for everyone. Our full-system solutions, scalable domain controller and complete suite of ADAS products, make vehicles smarter while providing greater driving comfort.
Whatever you can imagine, we can create. Our innovative technologies and design expertise help partners service their customers, build their brand, and elevate the consumer experience.
Our products redefine the very concept of design and end consumer experience.
The world of mobility is changing.
Our deep product knowledge and complete vehicle expertise enables us to find the best, most comprehensive solutions to tomorrow's mobility challenges.
Magna is more than one of the world's largest suppliers in the automotive space. We are a mobility technology company with a global, entrepreneurial-minded team of 181,000 employees and an organizational structure designed to innovate like a startup. With 65+ years of expertise, and a systems approach to design, engineering and manufacturing that touches nearly every aspect of the vehicle, we are positioned to support advancing mobility in a transforming industry. Our global network includes 344 manufacturing operations and 104 product development, engineering and sales centres spanning 29 countries.
For further information about Magna, visit our Company page.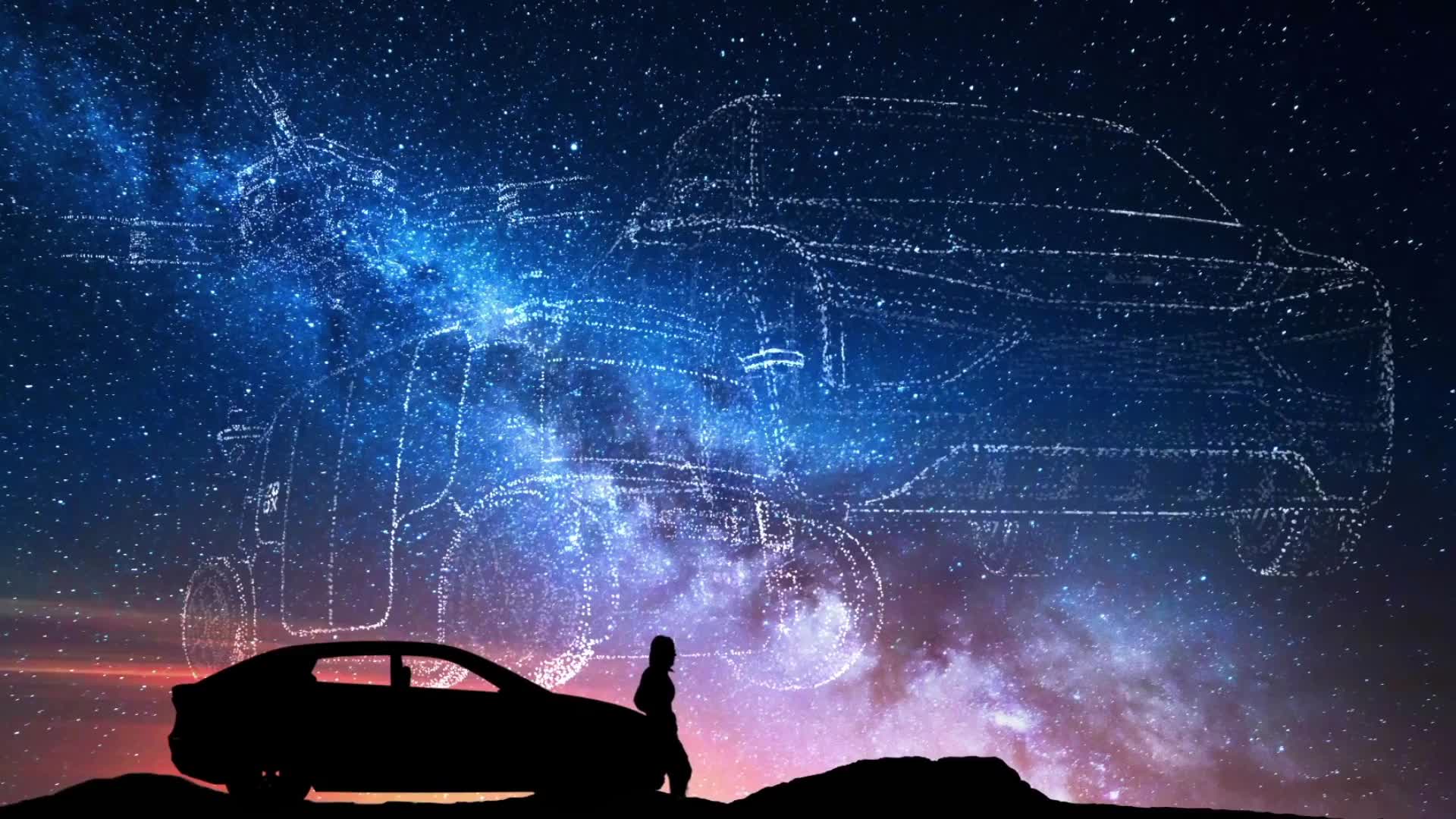 Magna Technology Investments
If you are a startup looking to break into traditional automotive or the new mobility space, look no further. Magna can be just the launching pad you need.