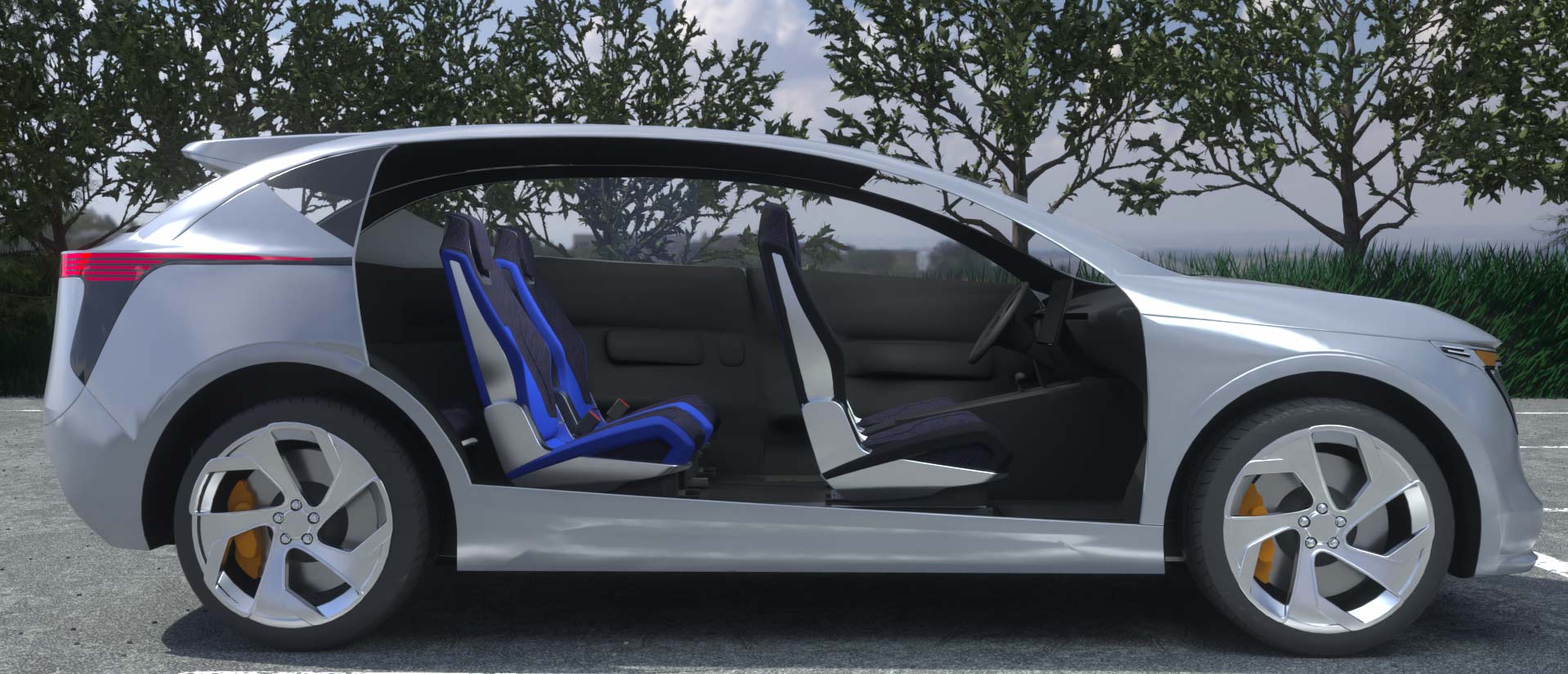 We are a leader in the development and manufacturing of complex, specialty mechanism and hardware solutions. Our roots are in innovating reconfigurable solutions that transform the car of the future.
Transport yourself to a world where the consumer can rest, relax, and recharge right within their own vehicle using our zero-gravity mechanism.
Magna has a strong portfolio and a long history of innovating EZ entry solutions that make getting into and out of the third row easier.
From carrying cargo to a long car ride to ride sharing – we have reconfigurable solutions that are reshaping the future of the vehicle cabin. The vehicle cabin can easily reconfigure to different "modes" utilizing our three technologies, power long rails, stadium swivel mechanism and IP nesting.