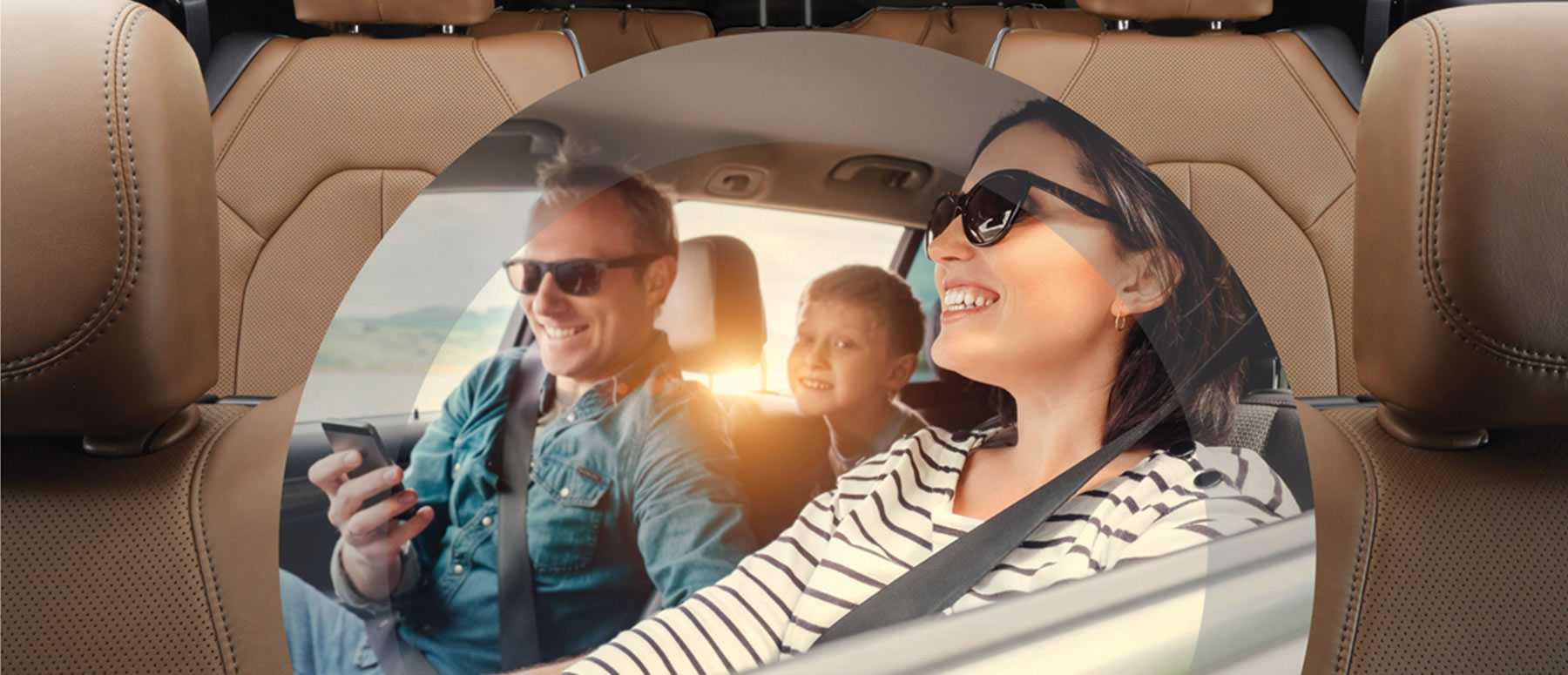 The Center of the Consumer Experience
Magna is an innovative leader in the development and manufacturing of high quality complete seating systems. Our solutions includes seating structures, mechanisms and hardware, as well as foam and trim products for global automotive, heavy truck and bus industries. Our capabilities include market and consumer research; in depth concept development; and integrated design, engineering, validation and world-class manufacturing. Our award-winning seating solutions are developed from research, finding the ease of operation to be comfortable, convenient and connected.
Magna's award-winning seats are among the most comfortable in the industry. The reason? Unlike many of our competitors, we factor comfort into every phase of development, from ideation to production. Magna Seating's Center for BioSciences™ comprises experts in biomechanics and ergonomics who leverage our decades of experience, proprietary tools and techniques to craft one thing: a customer-pleasing seating experience. Quite simply, our seats are better built for comfort – right from the start.
We are dedicated to providing best-in-class design and execution through benchmarking, best practices, design guidelines and validation. We achieve functional, fashionable seating through the blend of art & engineering.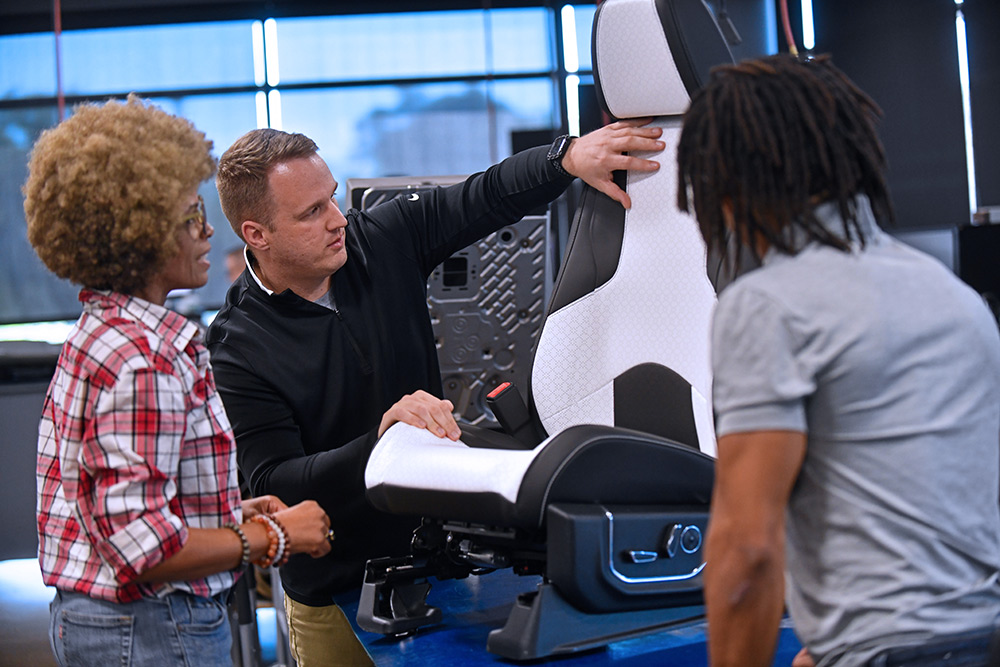 Seat Comfort and Age of Autonomy
by Alison Smith, Lead Biomechanical Engineer, Magna Seating Center for Biosciences