SEE MORE with our ADAS sensor technology.
At Magna, our leading ADAS sensor technology lets us SEE MORE. Seeing more allows us to solve the industry's biggest ADAS challenges through full system expertise and rich data from the industry's first sold state LiDAR, first digital radar and first single-box EyeQ5 based camera. By resolving the industry's biggest ADAS challenges we empower our customers to advance mobility to the next level.
Featuring Thermal Sensing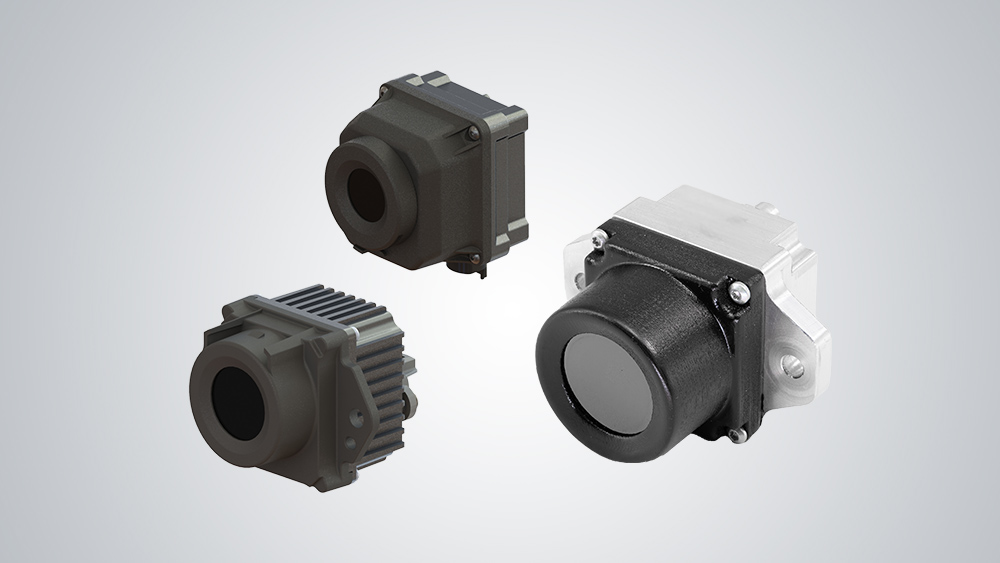 Featuring Driver Monitoring System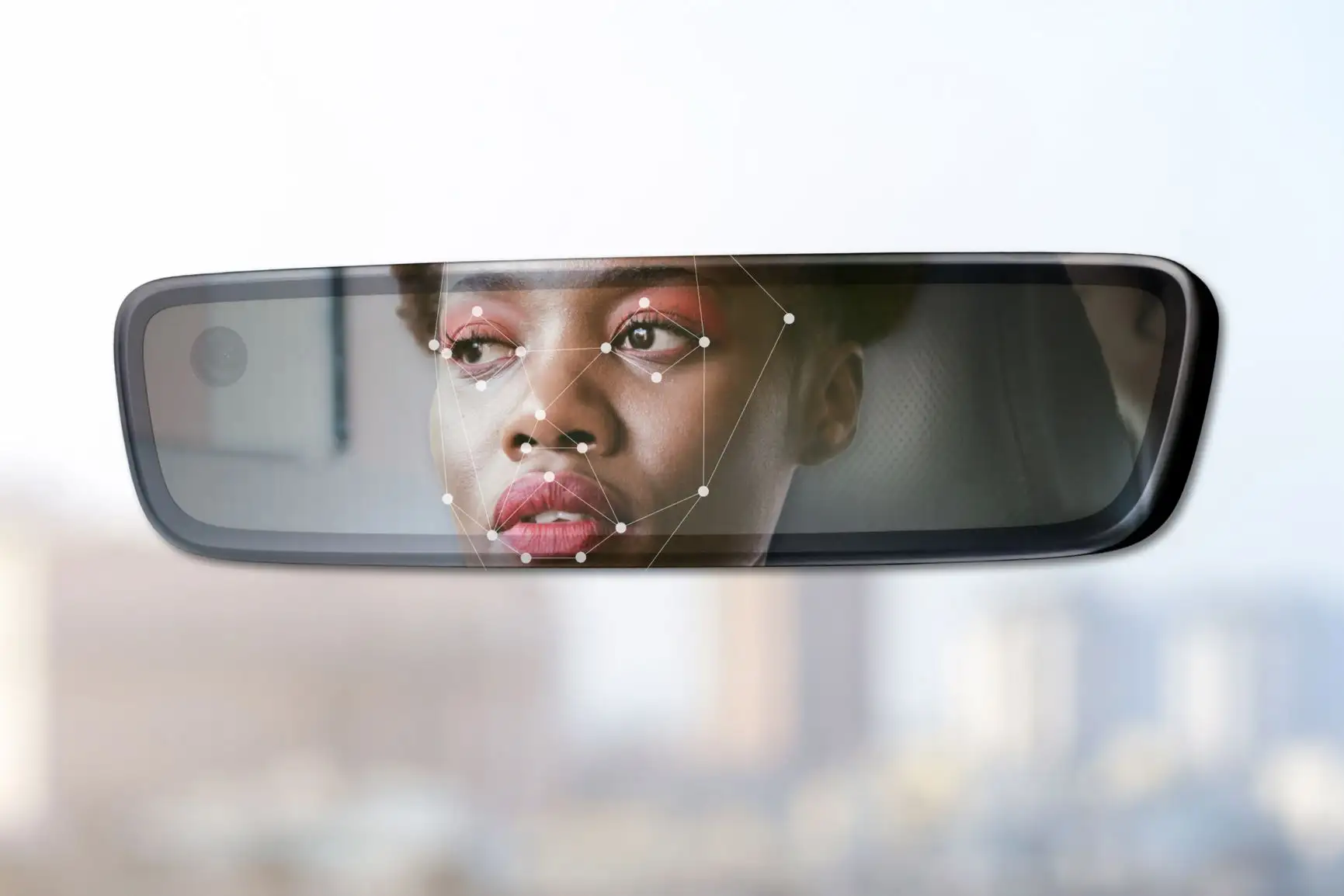 Featuring Complete Radar Portfolio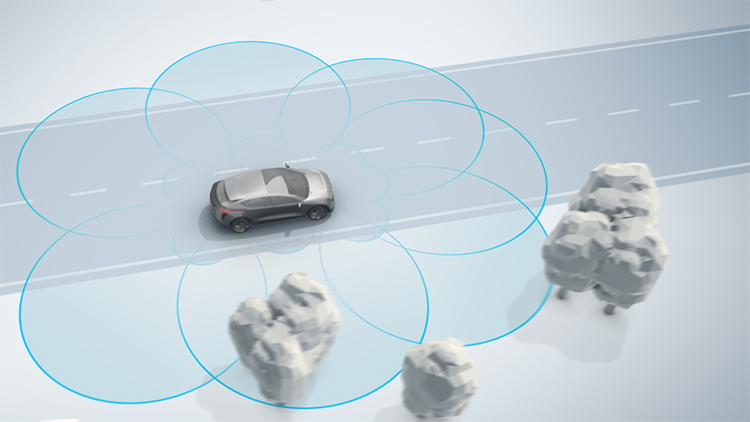 Advanced Driving Assistance Technologies
Developing the Autonomy of the Future
At Magna, we develop technologies that enable future Advanced Driver Assistance Systems, features for future autonomous driving and new mobility solutions.
Magna's PARK features provide different levels of active guidance in parking up to autonomous valet.
360° VIEW features allow an early overview of the environment and difficult driving situations.
Let's hitch and tow easier with our TRAILERING features - patented trailer technology allows to see more behind and around trailers.
Future Ready with Magna's Scalable Solutions
Autonomous driving requires intelligent and connected mobile solutions. Magna offers intelligent solutions designed for an autonomous future.
Featuring ICON™ Digital Radar