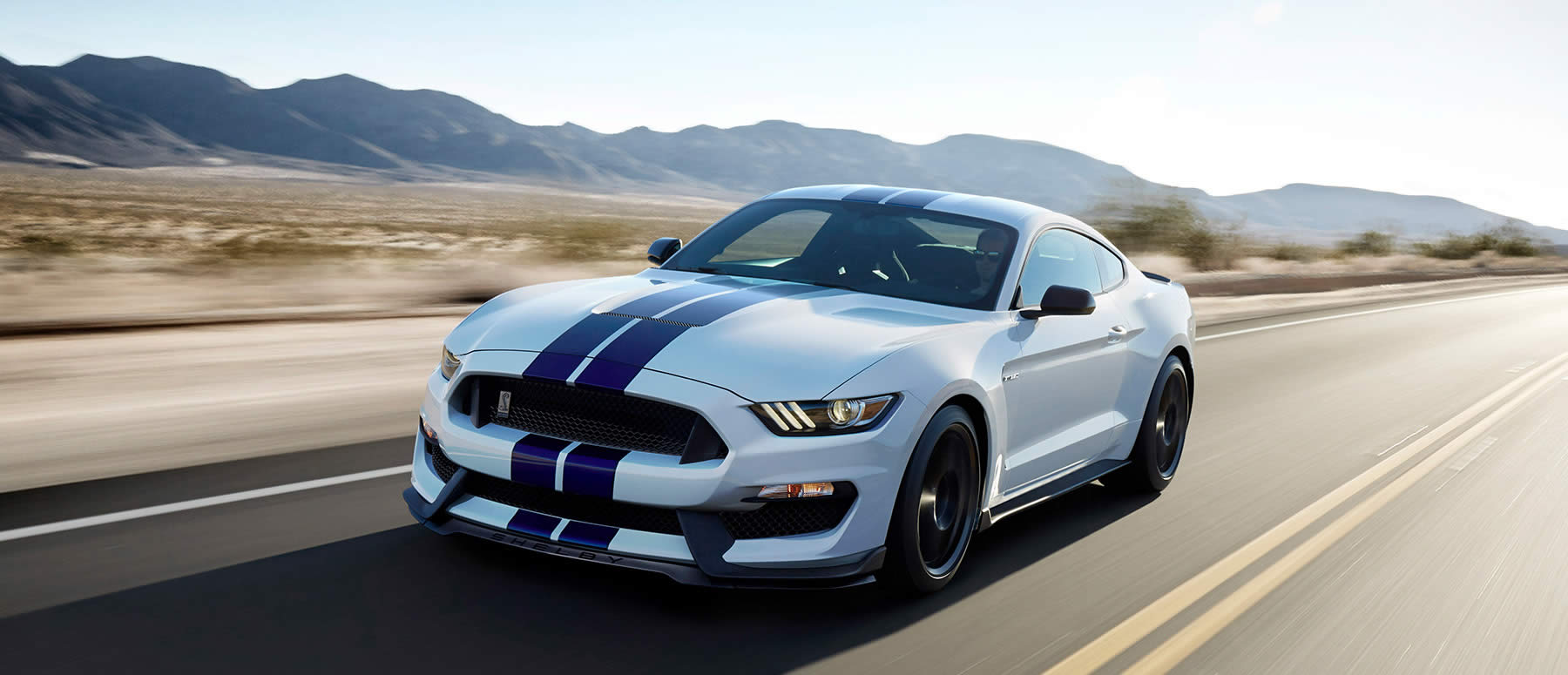 Exterior Systems & Modules
Advanced Exterior Solutions
Magna offers an array of body exterior solutions in multiple materials, executed through cutting-edge processes.
Brand Distinction and Design Freedom
Breakthrough Lighting allows for complete brand distinction and advances the communication between the user, vehicle and its surroundings.
New Functionality & Styling Possibilities
Lightweighting trends have "opened the door" to our thermoplastic Liftgate modules. Aggressive exterior styling not possible before is enabled by material science and innovation. Our one piece structural design allows for component integration while reducing customer investment and increasing assembly efficiencies.
Seamless Integration. Seamless Possibilities.
Large-format decorated front panels using in-mold film. These panels integrate state-of-the-art sensors, camera, and light technologies to enable unique OEM brand distinction. Through combining innovative materials and process technologies, our Front Integration Panel technology can achieve a high-quality lens that seamlessly integrates these features.
Bringing the Open Sky to the Vehicle
Magna covers the full spectrum of vehicle roof systems using innovative technologies that enhance the driving experience. Our optimized systems improve aesthetics and support vehicle electrification requirements. We provide dedicated solutions to fit any body style or drive system. Aerodynamics is getting more attention for future projects. We are using our kinematics expertise to offer dedicated kinematics to Aero wings and spoilers.
Designing Future Mobility
Incorporating Magna at the beginning of the vehicle design process ensures the most optimum use of leading technologies that help reduce weight and fuel consumption, such as active aerodynamics and the use of advanced composites. By being very forward thinking and by being a true partner from the earliest stages of vehicle design and development, we can see where the inspiration begins and grows and where vision takes shape.
Lightweight Bumper Fascia
Magna can engineer and supply bumper fascia at nominal wall thicknesses as low as 2.5 mm for maximum mass savings while also maintaining system performance. Further, Magna has welding technologies that do not require wall thickening to avoid appearance issues, thus avoiding mass increases.
Making an Impact with Front End Modules
Front End Modules (FEM) allow the supply of all front-end components as one assembled-to-design system by the customer assembly plant. Due to Magna's advancement in materials, our FEMs offer many benefits to our customers.
Door Modules & Class A Surfaces
Advanced Material Manufacturing
Magna leads the industry in the ability to utilize a variety of materials including composites, steel and aluminum through innovative technology for Class A surfaces. By utilizing various material grades, joining methods and forming processes, we can produce the crisp feature lines our customers are looking for globally.